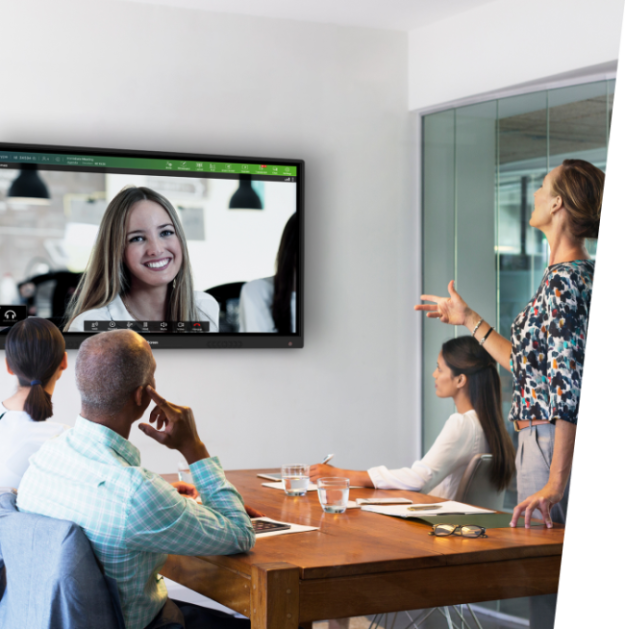 Our industry experts understand your needs.
With over 30 years experience in the A/V world, we have just about seen and done it all. We have put all this experience together to create our own brand of interactive touch screens, as well as DVLED Video Walls. We also partner with other cutting edge brands to bring the best solutions to our customers.
Displays That Captivate
Audiences of All Sizes
Interactive, high-def displays make it easy to present, share and collaborate with teams.
Accessories That Enhance Display Functionality
Choose from panel stands, sound bars and other tools to improve the quality of your display.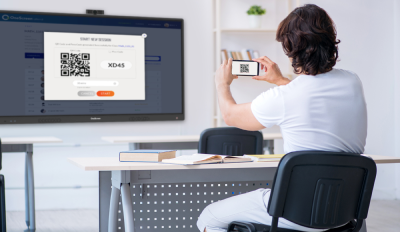 Software That Supports Active Learning
Manage displays and facilitate participant engagement in classrooms and board meetings.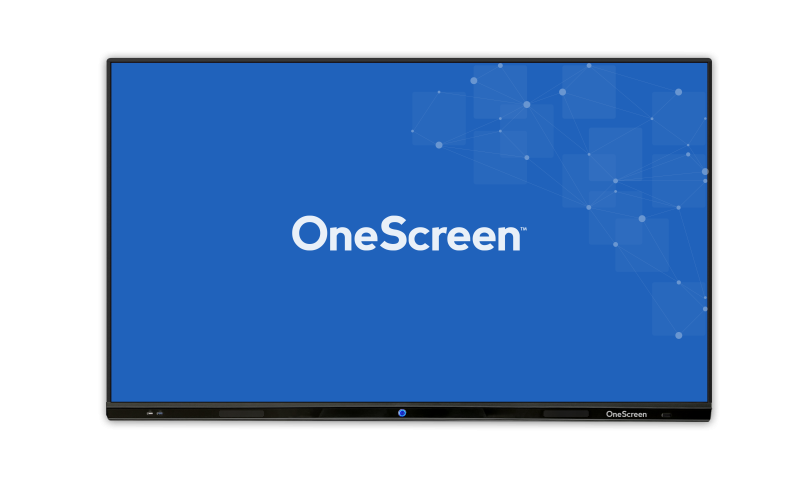 OneScreen Panels support simple collaboration, sharing, and videoconferencing for distance learning and corporate presentations.

Free Support & Virtual Training

Annotate, Share, & Stream

Windows, Mac, Android, iOS, & Chrome
Explore our displays and accessories.
From first meeting to final sale, we make sure you have the technology you need to bring your vision to life. We're family-owned and operated, driven by our customers' success.

Want to learn more? Speak with a specialist today.
Explore our most
popular


displays and accessories.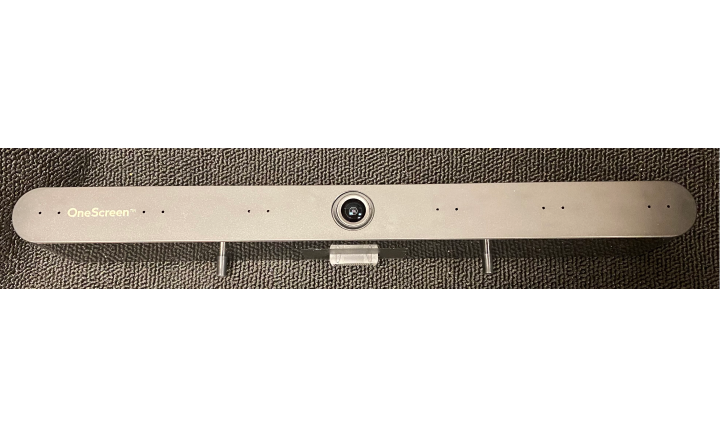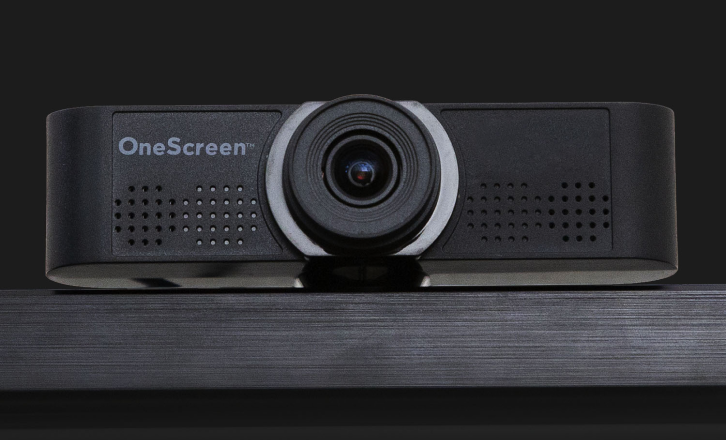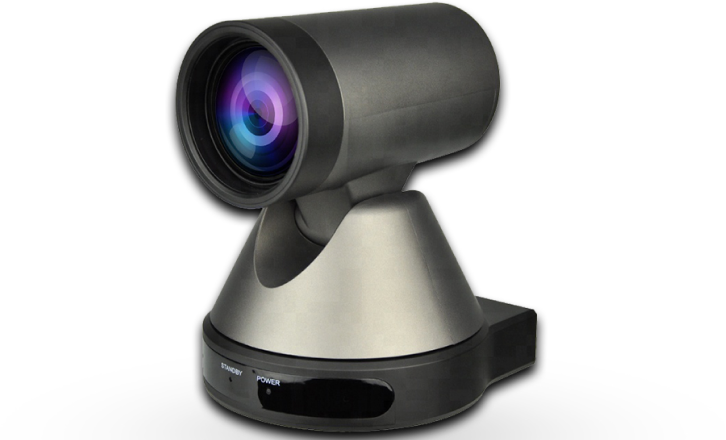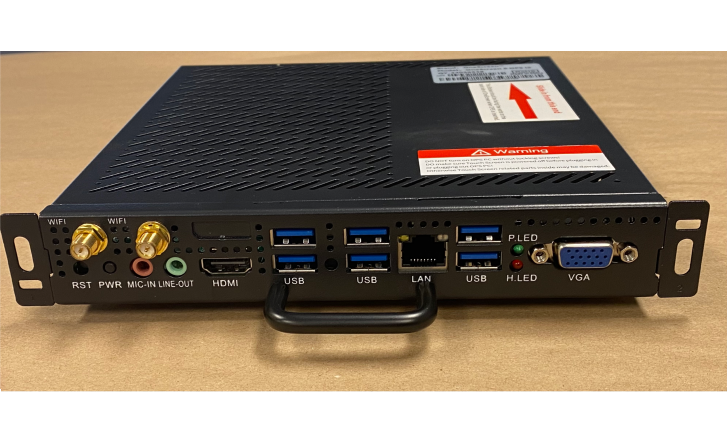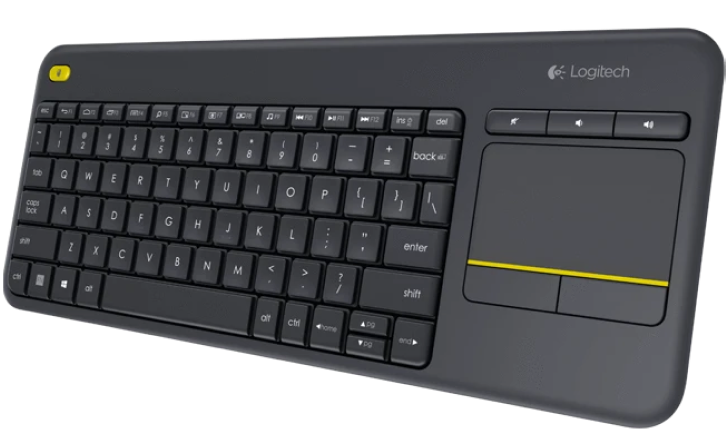 On-Site Support You Can Rely On
"Product exactly like advertised, service beyond expectations! CEO of VTI both delivered the products and operated the forklift to ensure we got the panels installed before the first day of instruction."
CIO/DTC Todd County Schools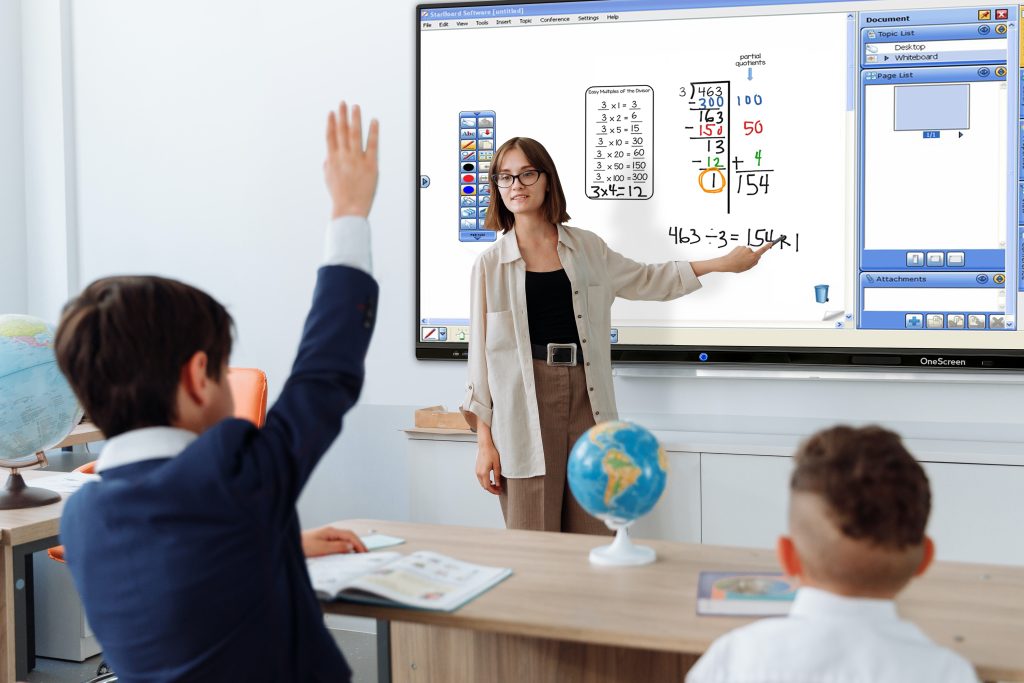 Training Shouldn't Come at a Cost
After install, you're likely to have questions about your display's capabilities. We're here to help. Our teams provide virtual training and troubleshooting so you have the tools you need to be successful.