Customer Service Done
Differently
Schedule a demo to see our products in action and speak with an expert. 

Ask questions about our product inventory or training services. 

Explore our resources to read up on user tips and industry trends.
From first meeting to final sale, we make sure you have the technology you need to bring your vision to life. We're family-owned and operated, driven by our customers' success. 
Delivery and Freight Cost
We provide the most efficient delivery options at the most affordable prices. 

Installation
Our team of technicians work efficiently to install your displays on-site. 

Wall Surface
From wall mounts to display stands, our accessories are built with your space in mind. 
Training
We offer virtual, on-demand training at no extra cost. 
We're here to answer any questions you may have about your display's functions and capabilities. Reach out to speak with one of our specialists today.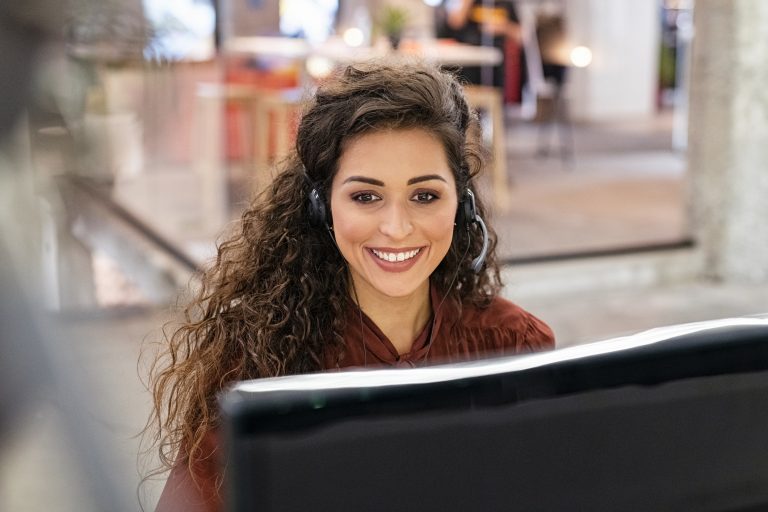 "Product exactly like advertised, service beyond expectations! CEO of VTI both delivered the products and operated the forklift to ensure we got the panels installed before the first day of instruction."