We're proud to offer digital technology solutions to classrooms, businesses, and EMS crews across the country. Creativity and collaboration have never been easier with the right tools in tow.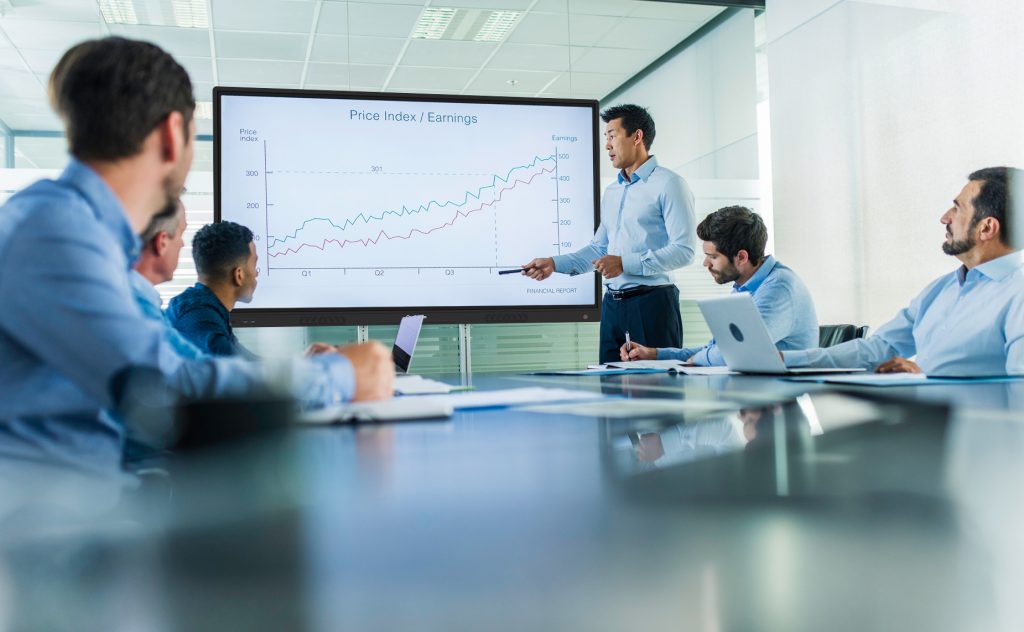 Our extensive product inventory speaks for itself, but we know you may have questions. Reach out to one of our specialists for a demo and product pricing information. 
Fill out the form below to request a demo with one of our specialists.
"Technology is constantly moving with new products popping up from everywhere. When you are in higher education, it is hard to find the time to review every classroom technology let alone the right vendor to deliver it. In my quest for the best of both worlds, I stumbled upon Virtual Technologies and they did not disappoint. They do their own due diligence on the products they carry before they recommend them to their clients. In my 25 plus years in Higher Education, I have never worked with a company more reliable and more responsive than Virtual Technologies. They respect their clients and they patiently and professionally cater to their needs. More importantly, they build relationships and trust in their dealing with customers. I would recommend Virtual Technologies to anyone without hesitation."